This year, I had my niece with me at the Gathering, so I took it on myself to make her my official photographer of the event. Most of the following pictures will have been taken by her. She came with me while doing room trading to take general photos of what the rooms were like.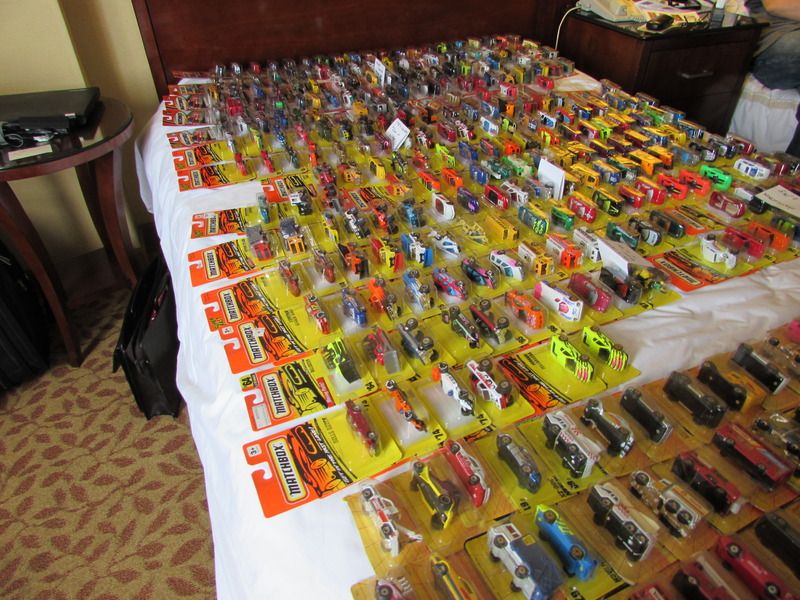 It started off okay, but started moving more and more into this....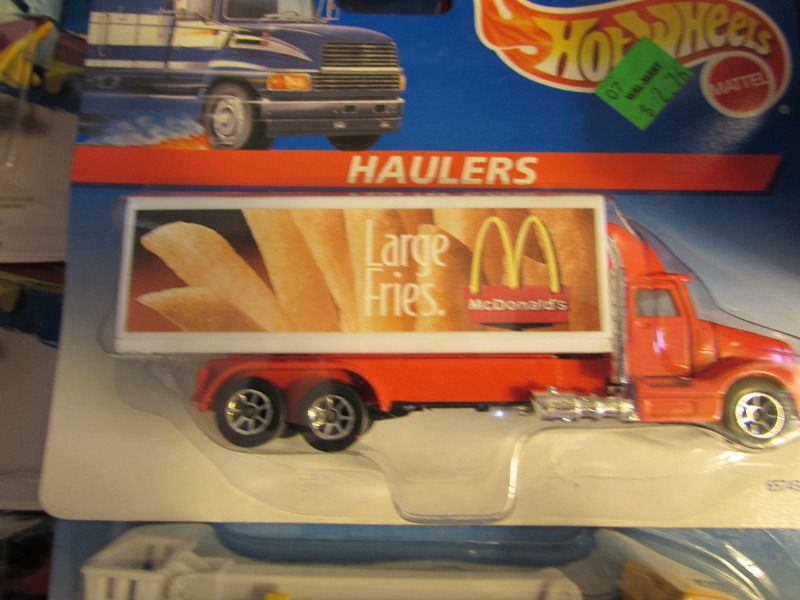 Food....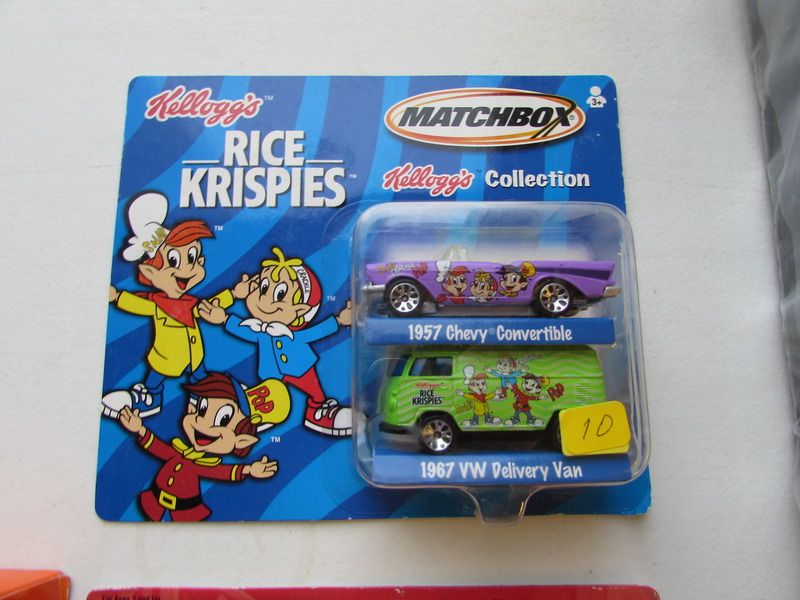 Food....
More food....
Yes there seemed to be a theme here.
So we go on to the meet and greet Friday and what was the first thing?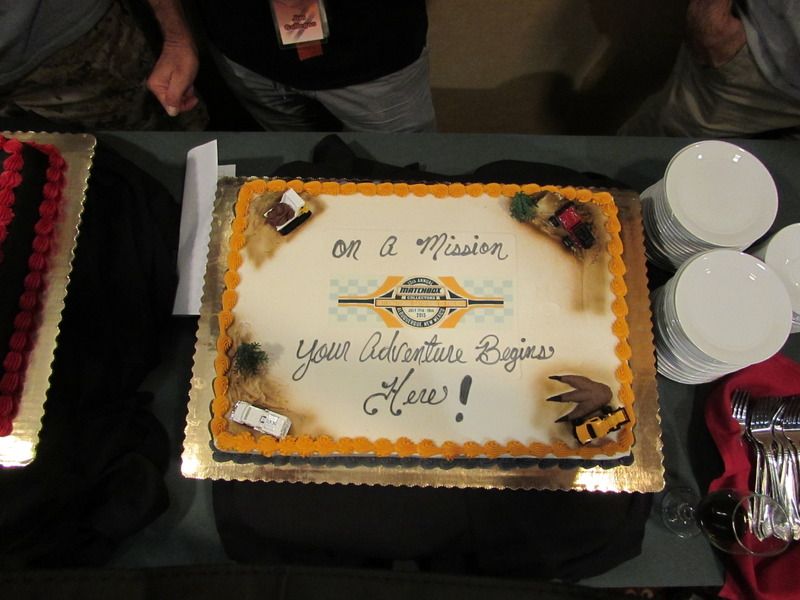 Yup. The cakes that were there. One for the Gathering and the other for Michael Heralda. Of course I had to point out the load on the back of the Trail Tipper was not well thought out.
Oh look, my niece has cake. Ha ha!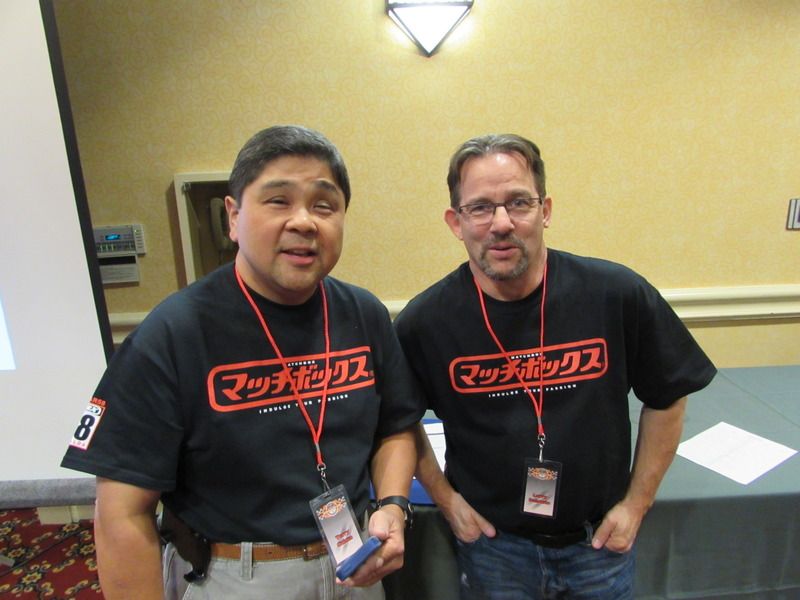 A shot of Terry Ozima and Larry Scaduto.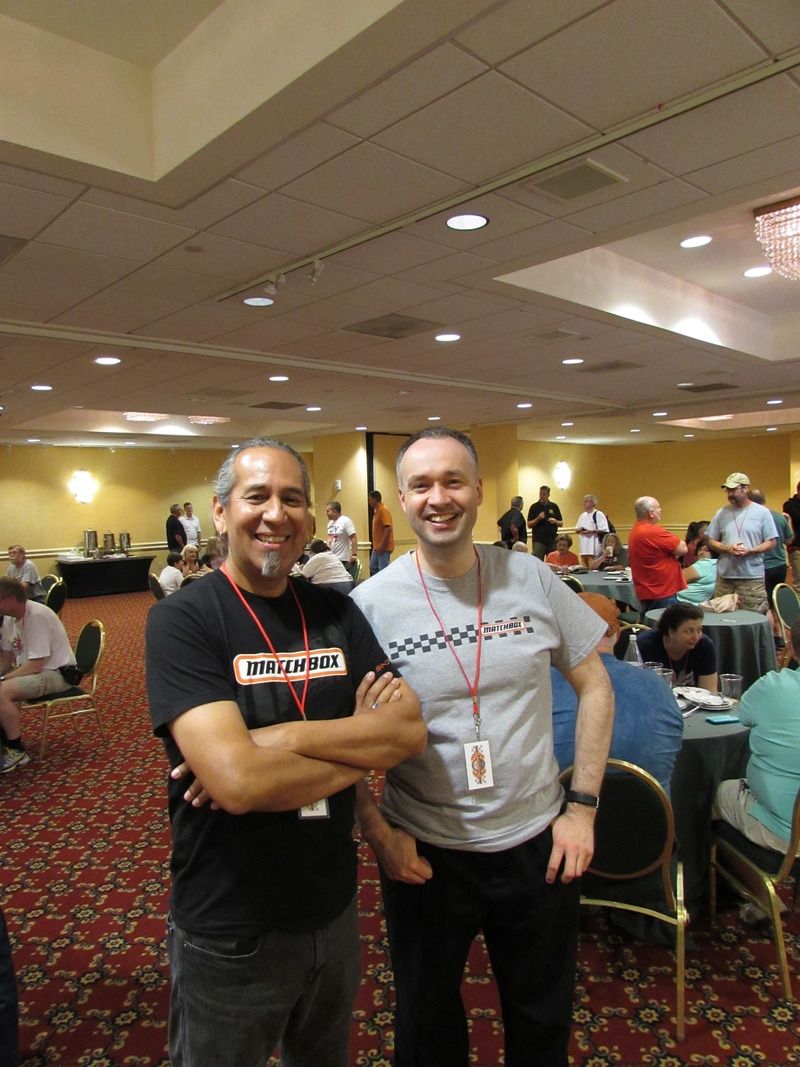 And oh look, here is me with Michael Heralda.
So what about the Saturday night festivities?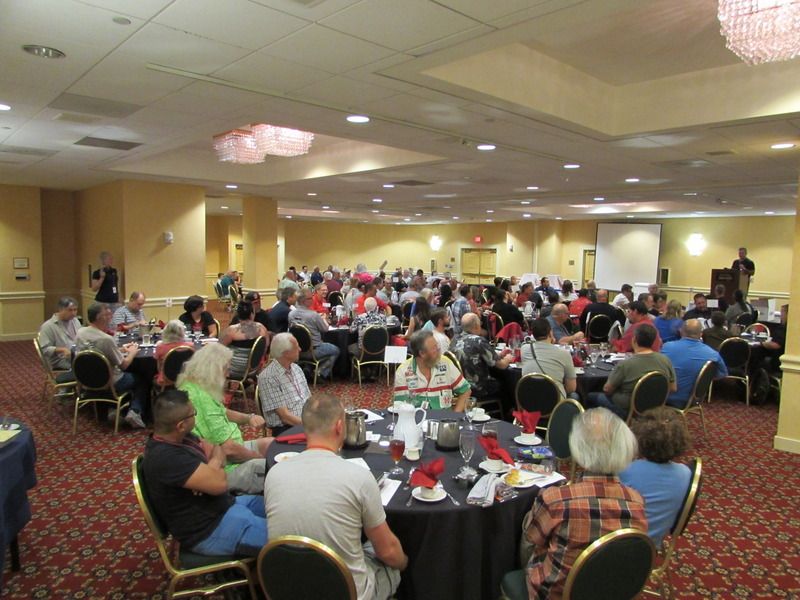 Room shot....
A shot of Garry Cody presenting Larry with his bus for his tenure as Ambassador.
A shot of all Ambassadors in attendance this weekend (Chuck, Terry, Jon, Larry, myself and Jim).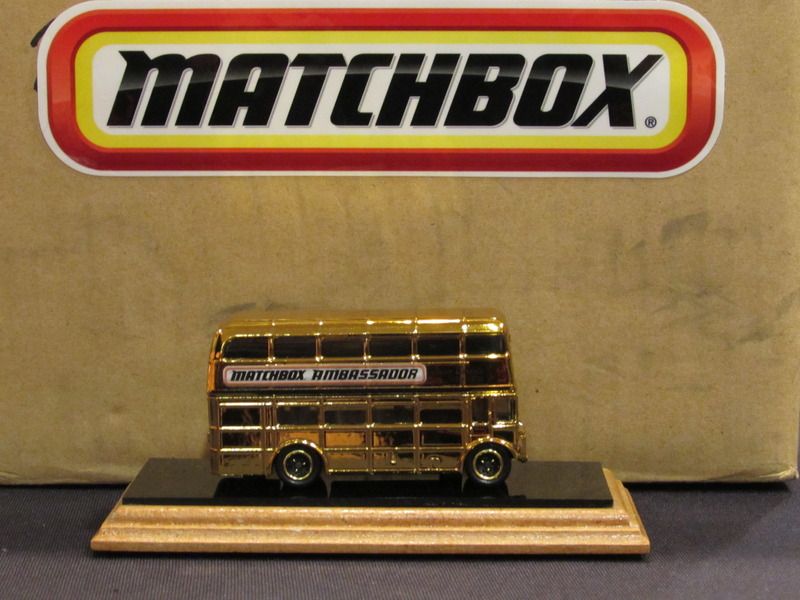 Larry's Bus.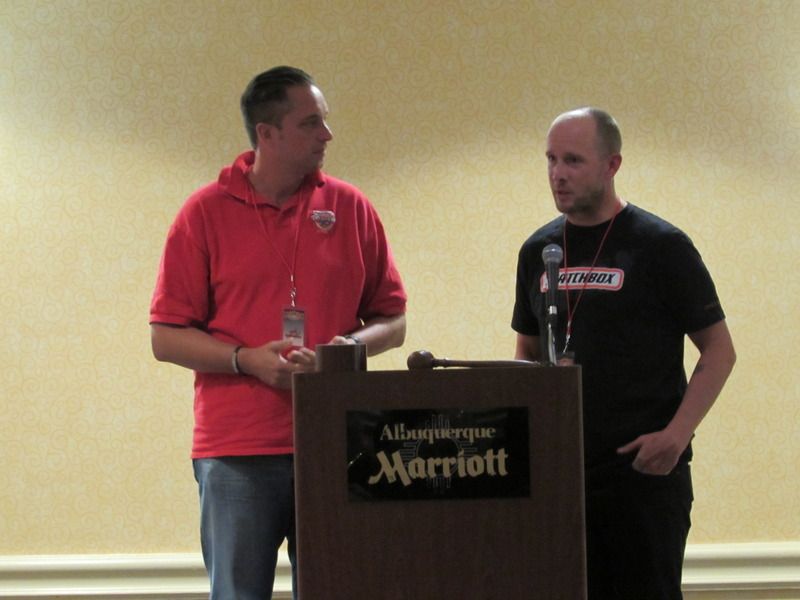 Garry introducing Dirk Schleuer as the new Ambassador.
Sunday's toy fair, which had (according to Jim) one of the biggest attendances yet.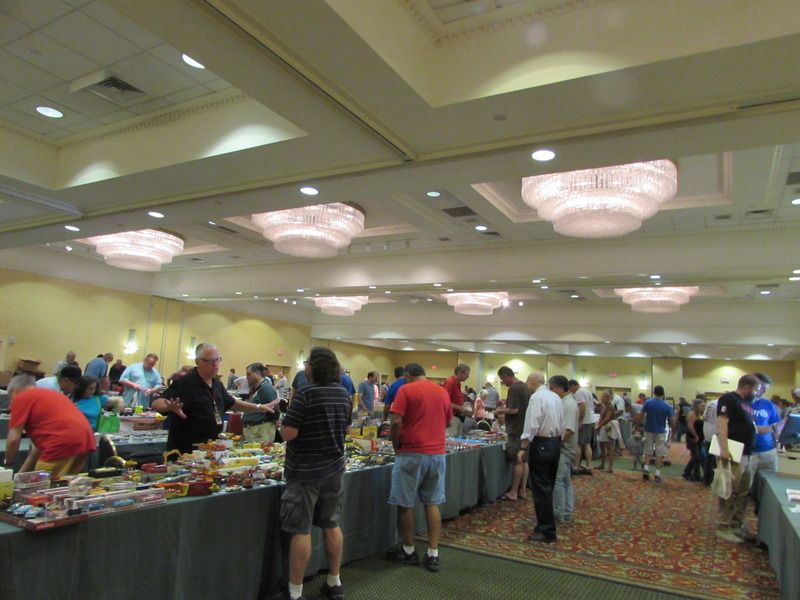 Room shot....
Tayla was really proud of this shot of John Lambert and Christian Braun.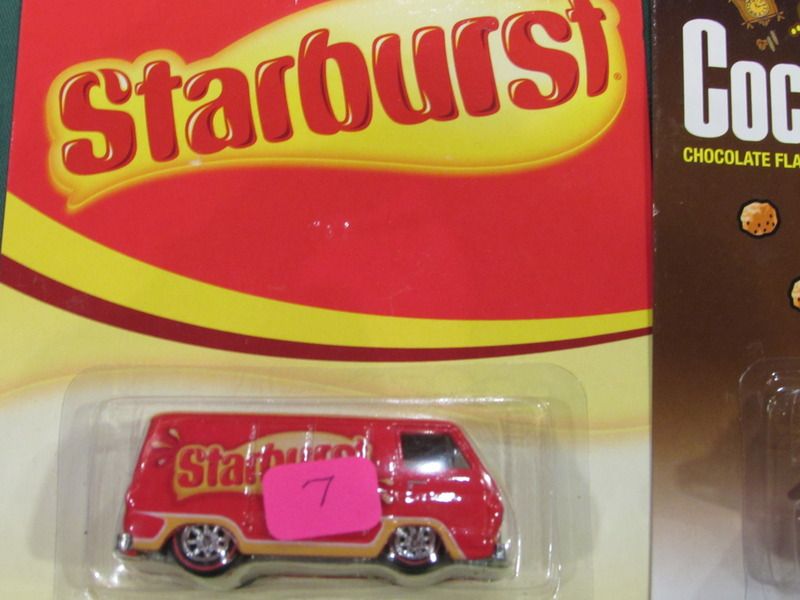 And back to the food....
It has been a great laugh. I have loads more photos but can't sit here all day uploading them. I need to get ready to catch a plane to NYC to begin phase 2 of our trip to USA.
Catch you later.