Found on the app "letgo".
Was listed at two MB cases.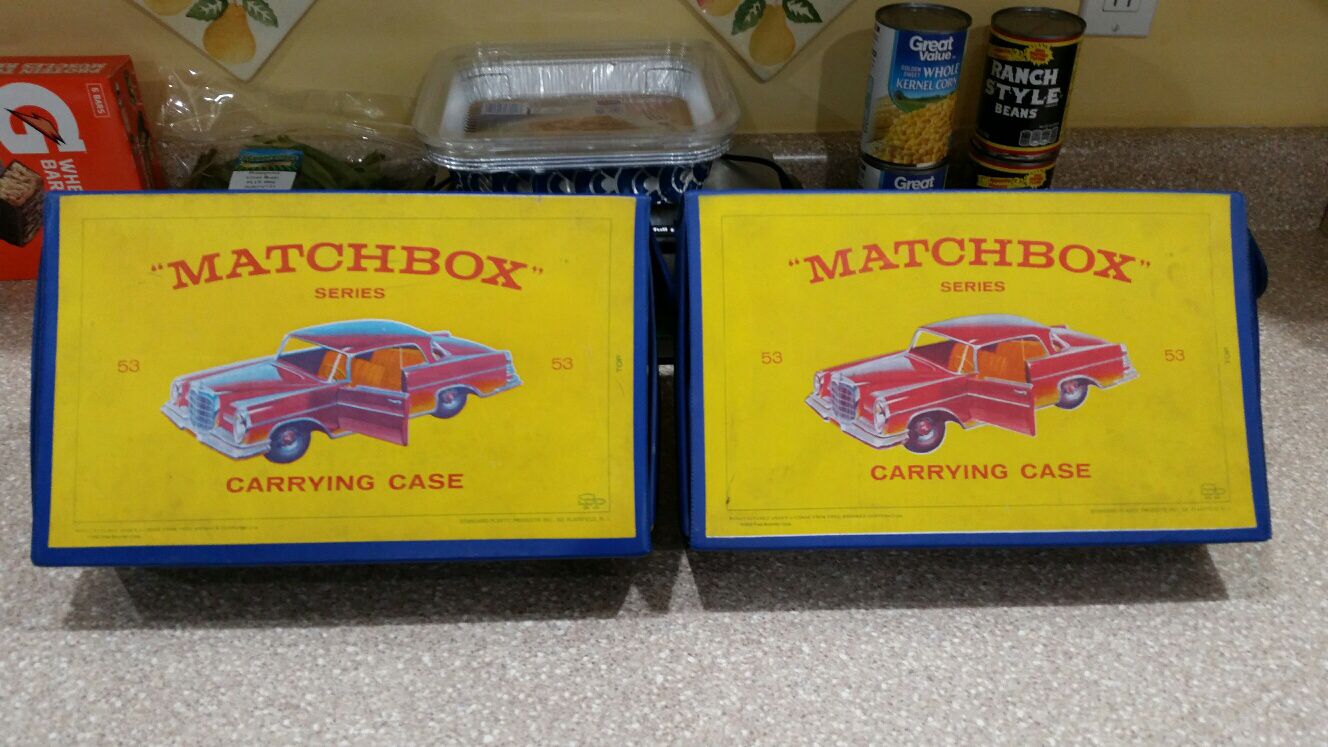 Noticed they were older style cases.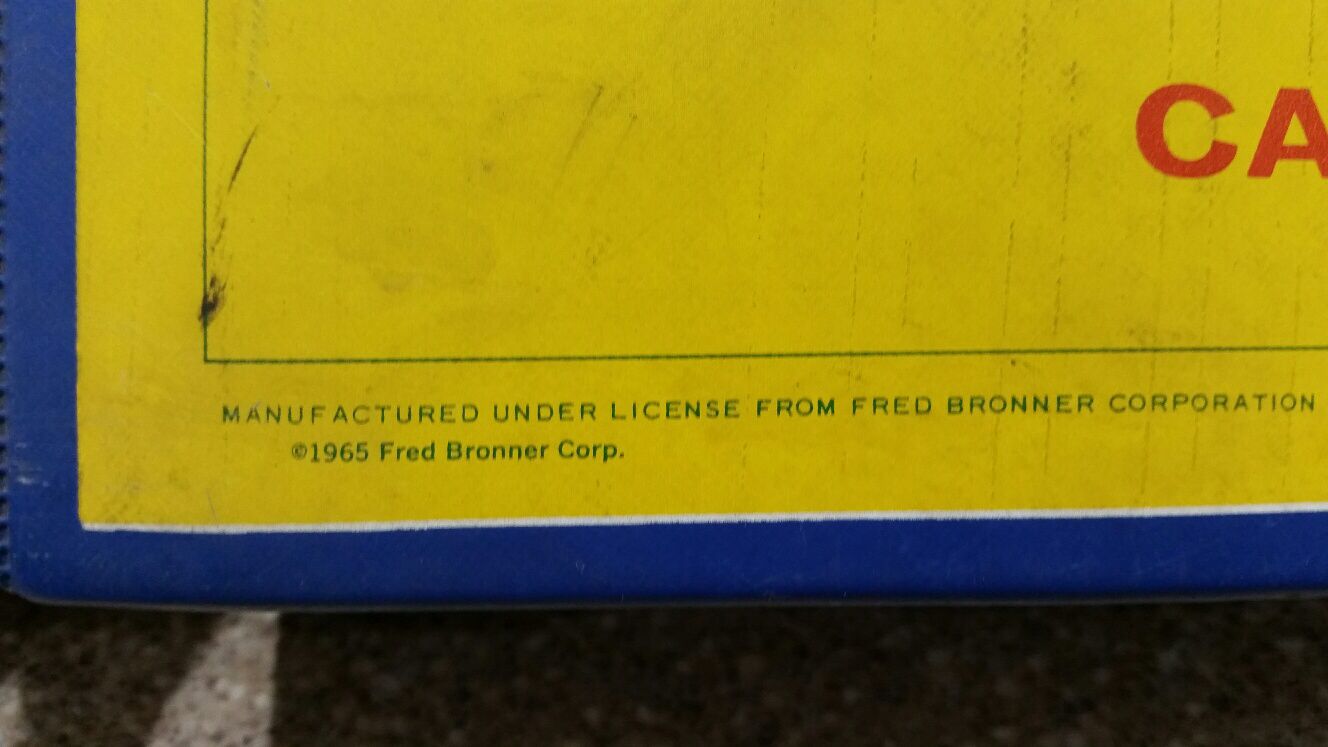 So I asked why they were so expensive and the seller stated there were 60 cars included. I asked for pictures.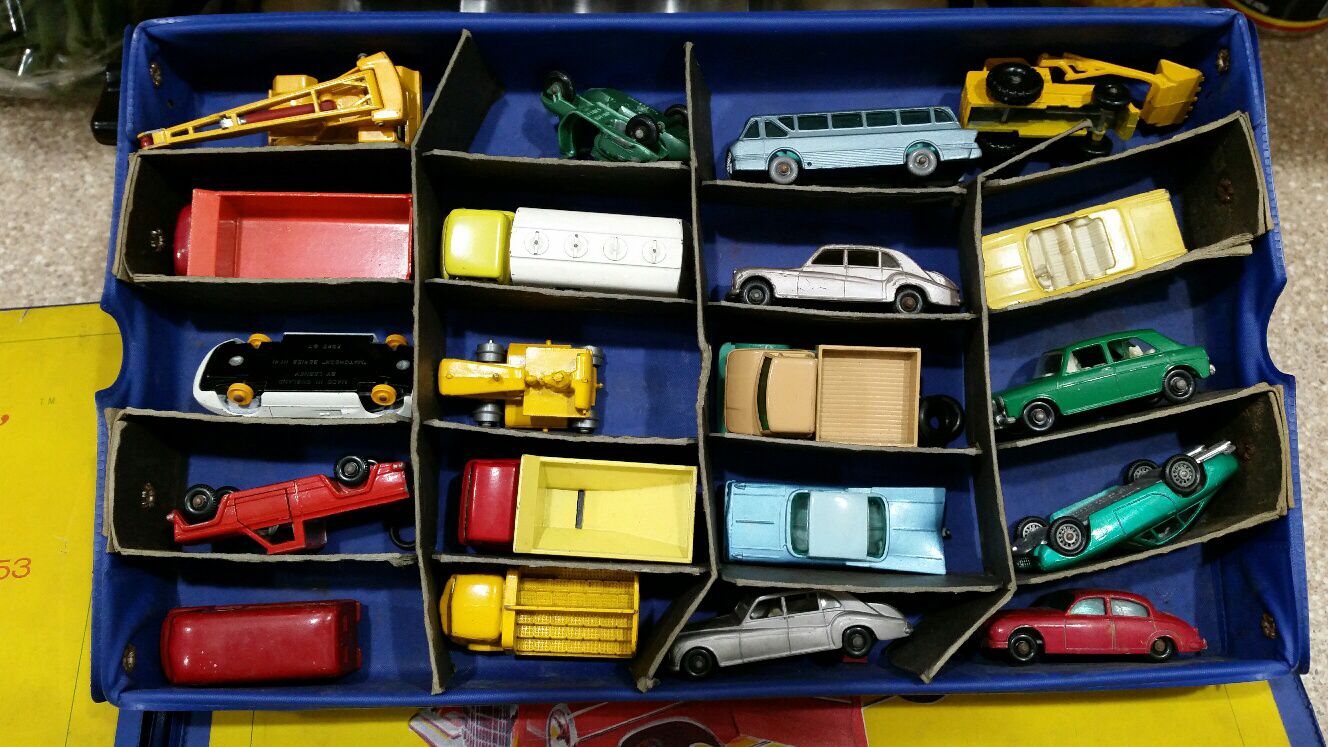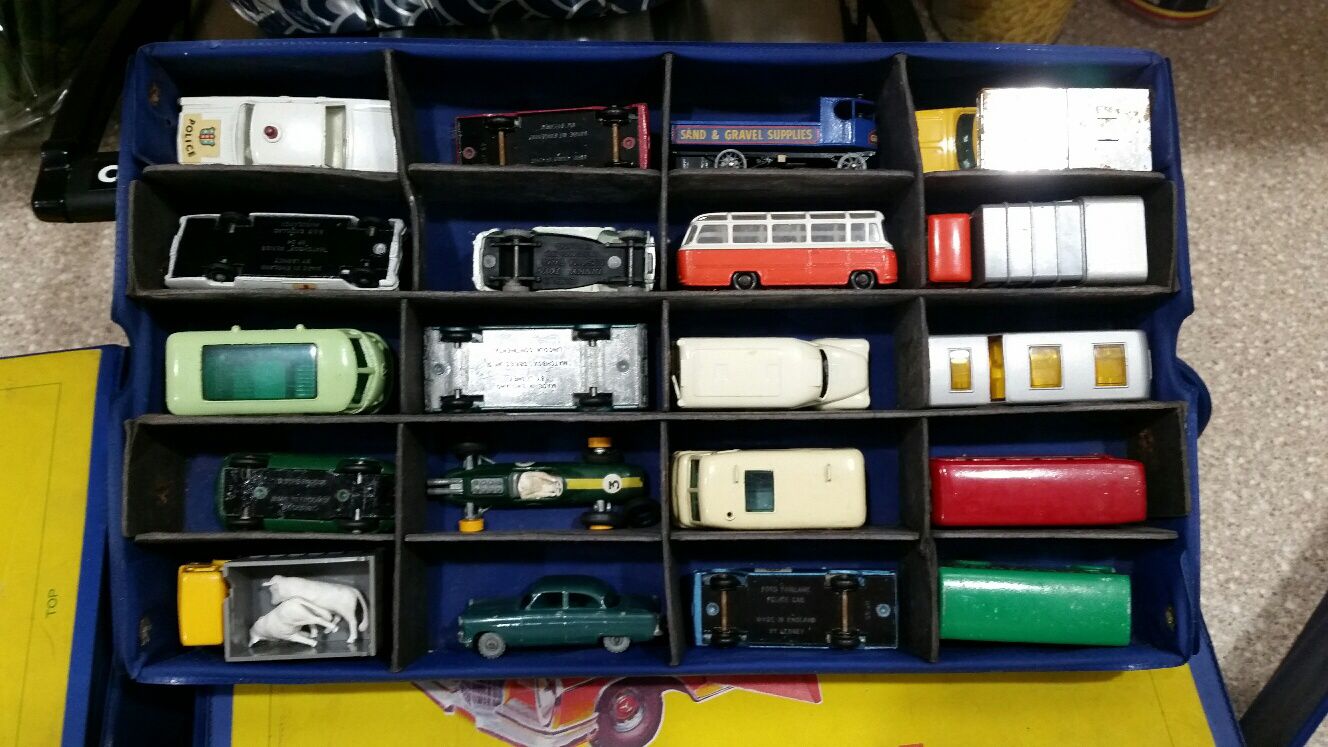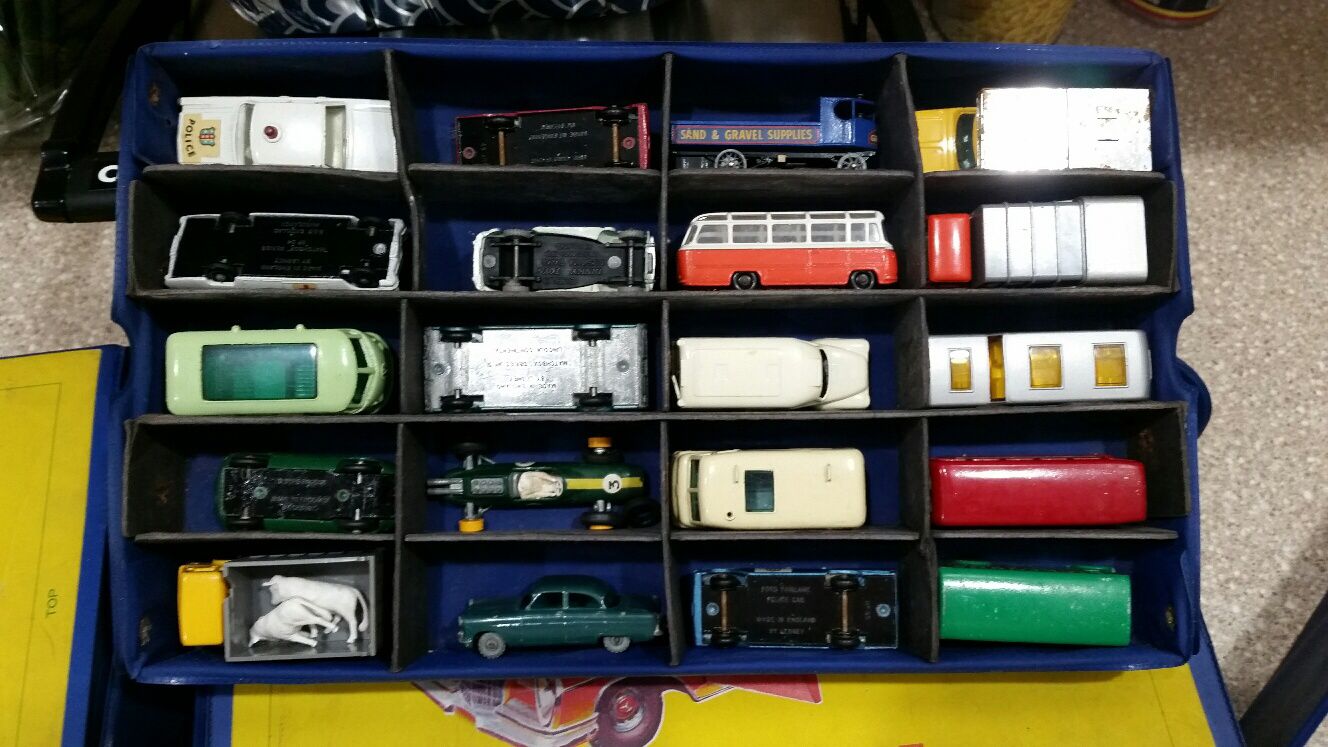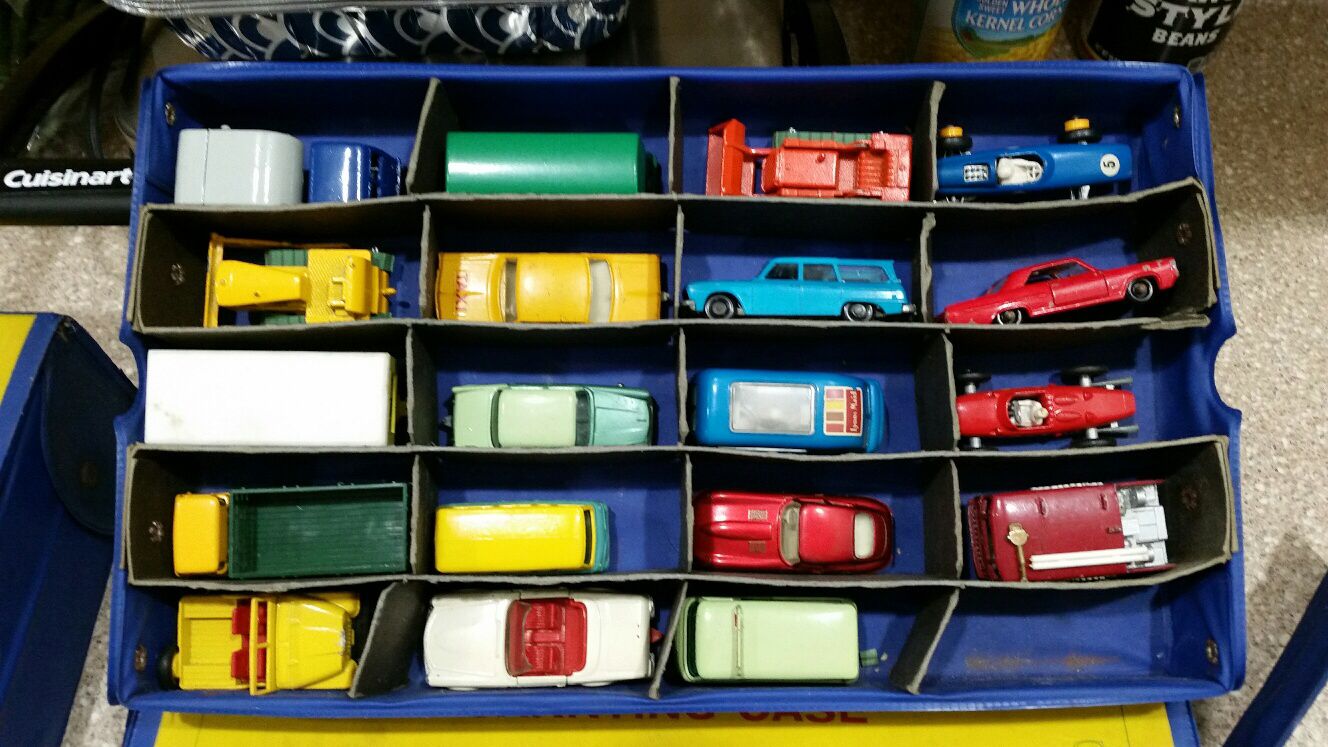 Seller was slightly off on his count as there were 78 MB from his childhood and one oddball.
Here are a few of them.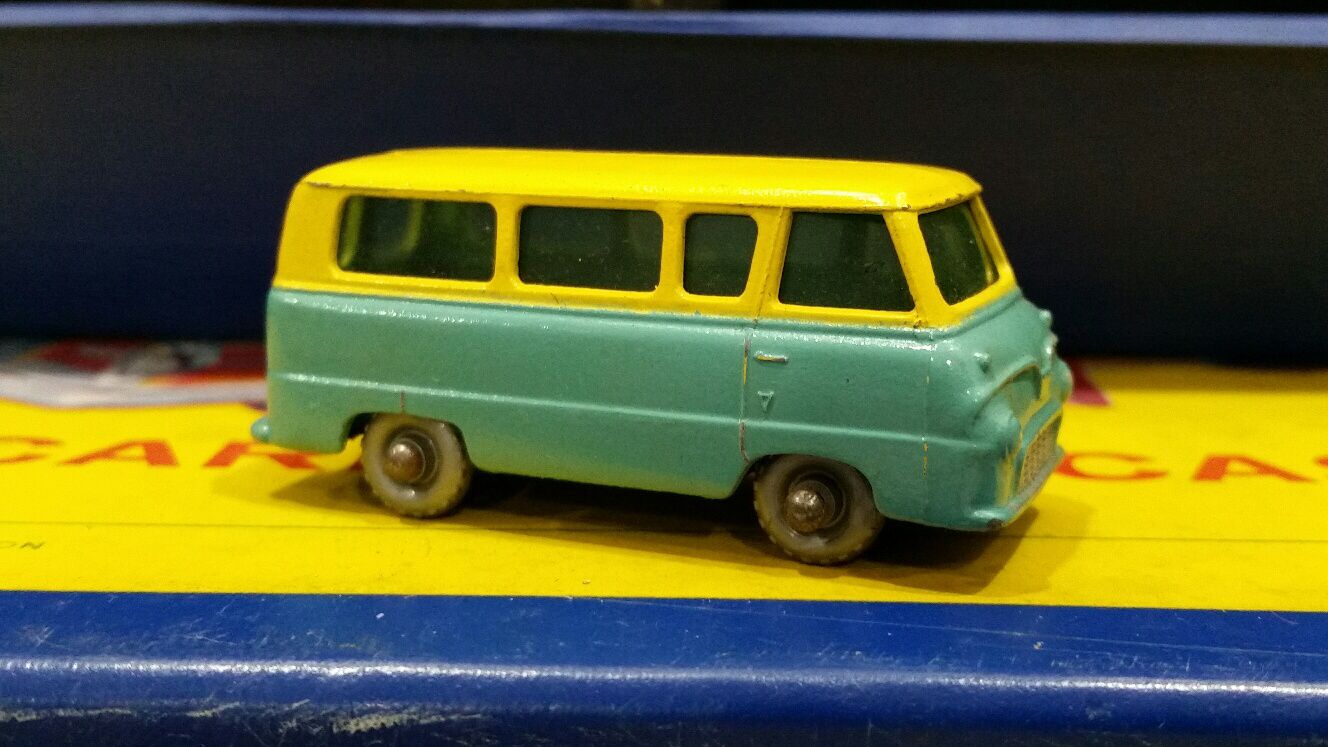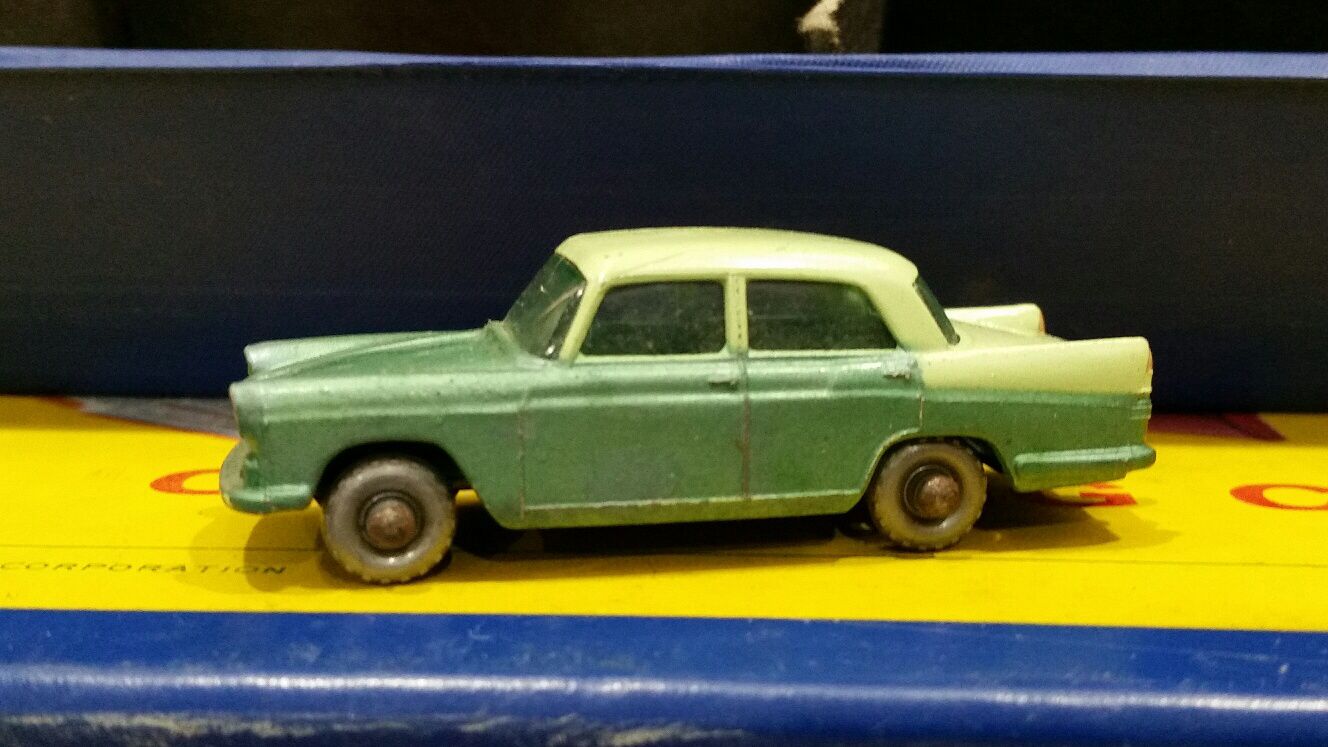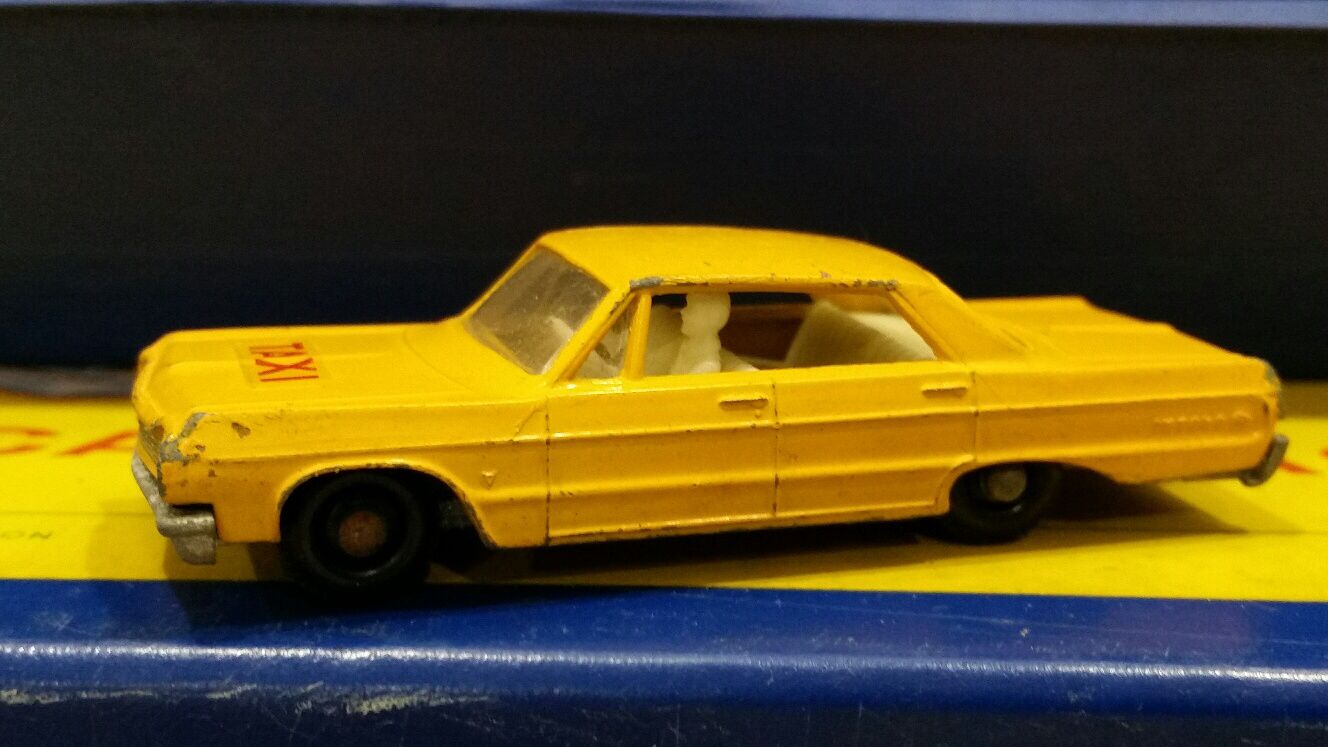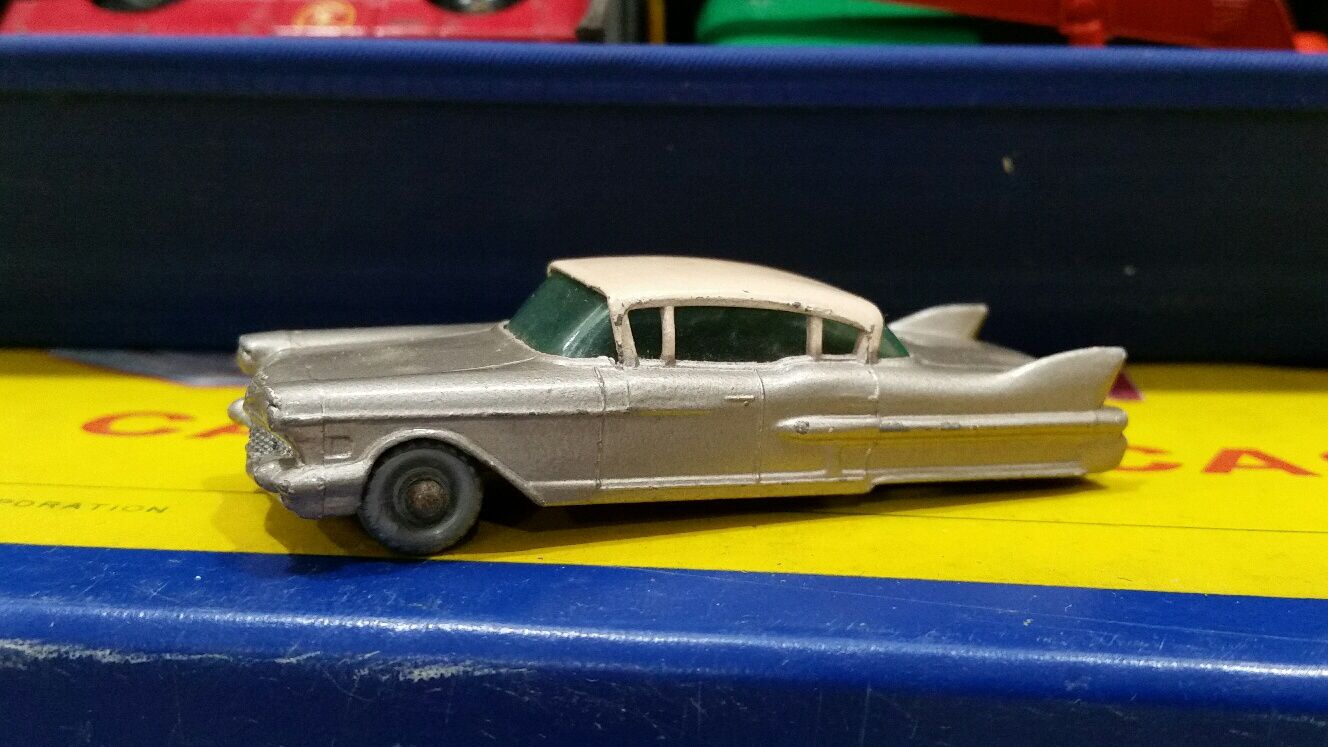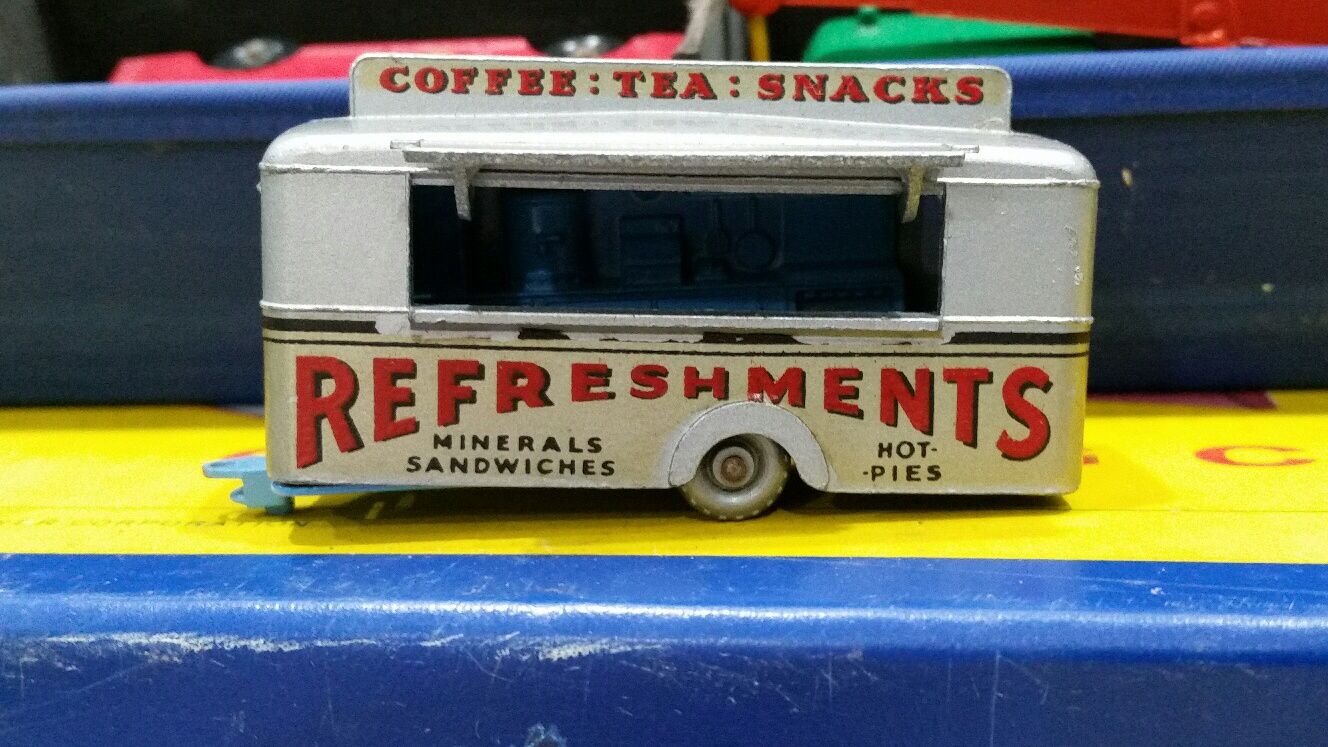 Let me know if you want to see others.