Well it's time to post another rarity item from my MB corvette collection, even if it's Friday the 13th.
Pace car with all 5 arch wheels...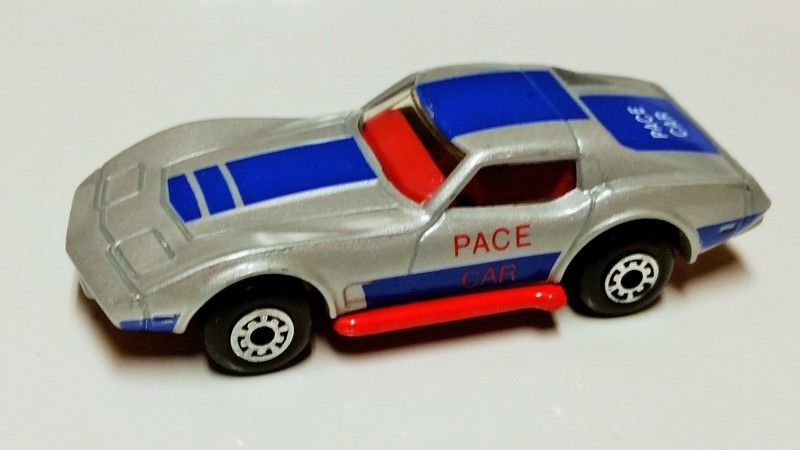 Pre Production Pace car with silver painted base, applied tempos...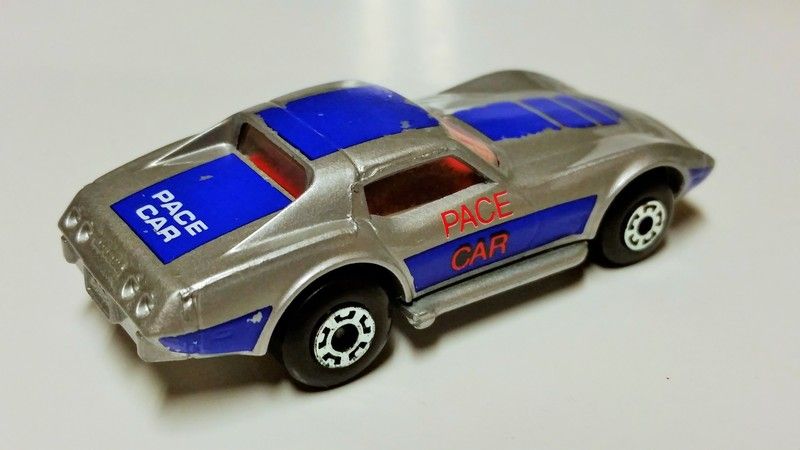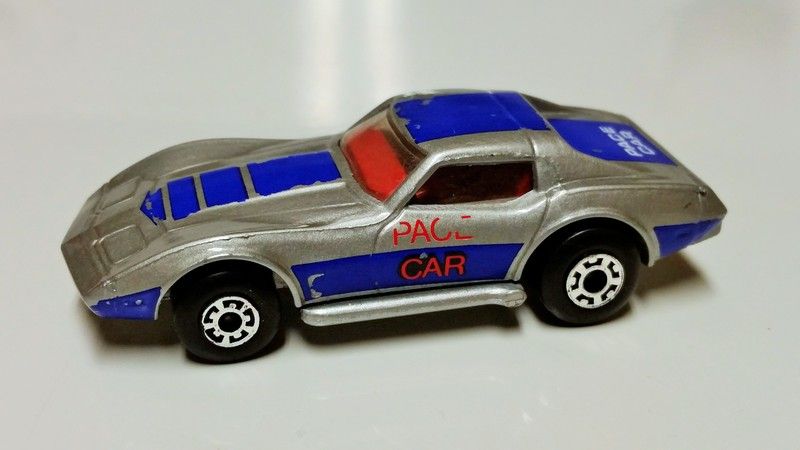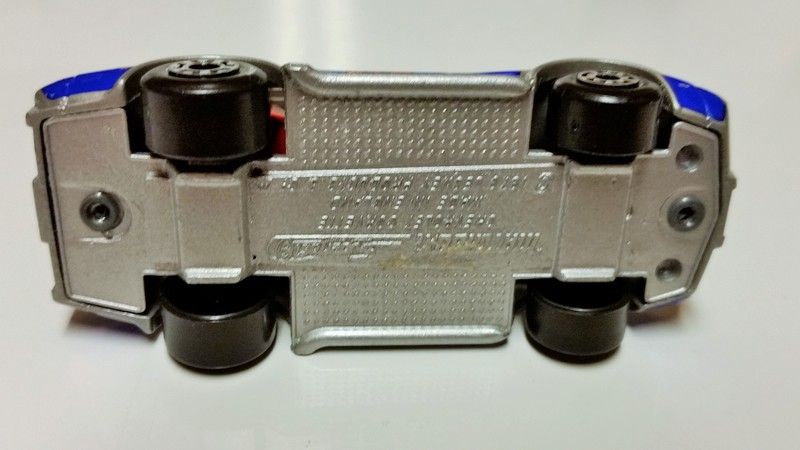 Rear View - Gray color instead of silver production color as well as darker blue tempa...
I hope you enjoy the pictures.