Well guys, I stumbled onto another great find. This could possibly the rarest MB corvette in my collection, perhaps one of one?
Here it is...
Body and interior of the LE production model, and wheels off the superfast model combined, which for this issue was silver and blue.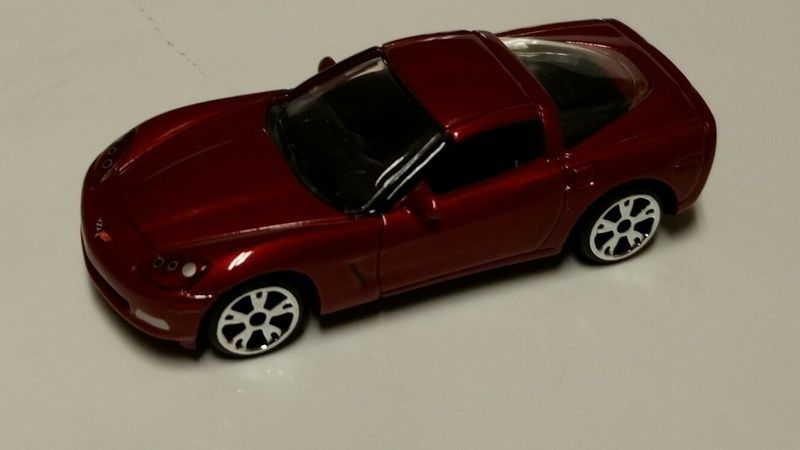 The front... one thing I noticed on this, the front parking lights, they are black.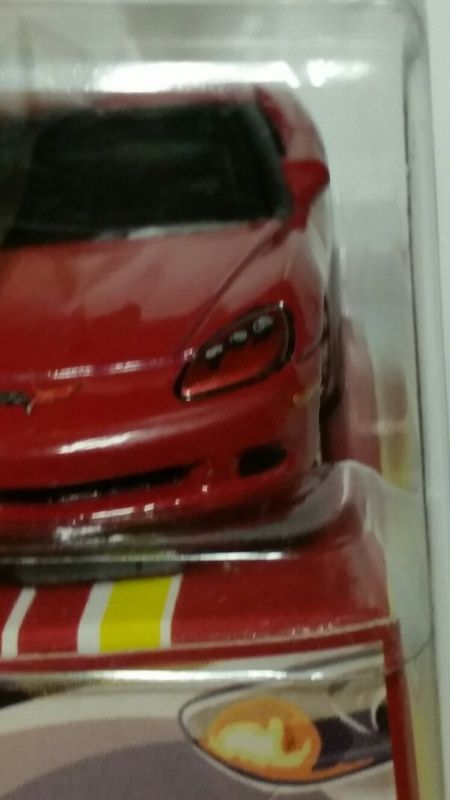 The rear... the license plate tempo is from the regular production model.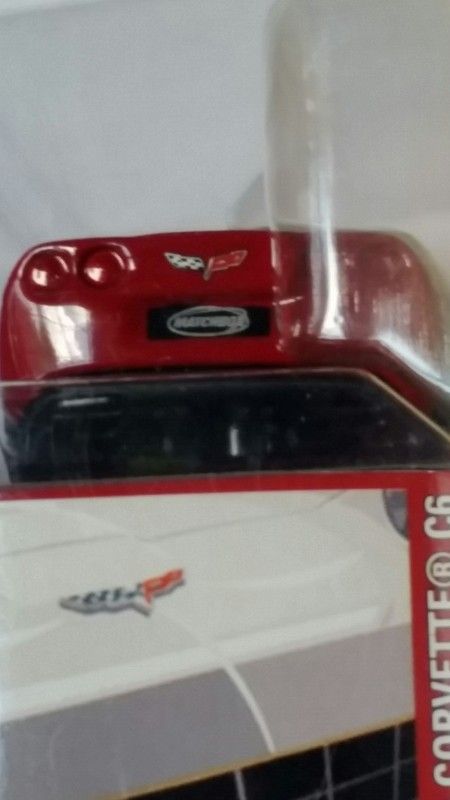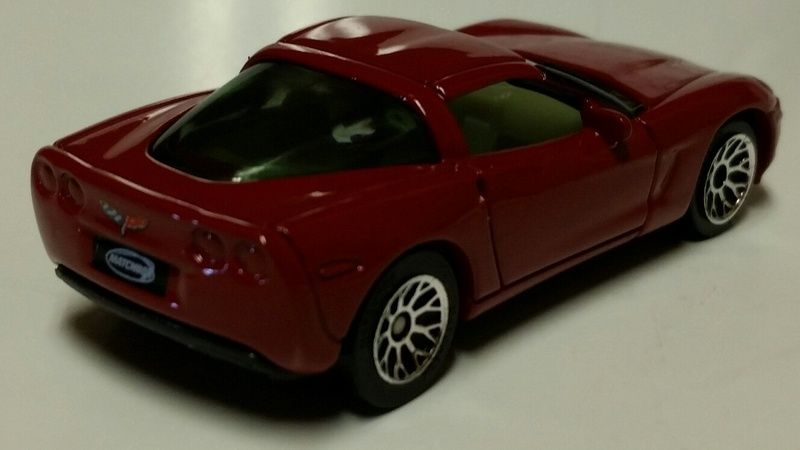 I love these kinds of finds, that's what makes this hobby super fun!