I am actually quite pleased with this one,
the only thing I didn't like was the wheels.
So I custom made a set of wheels just for this.
As you look through the pics here you will see the difference.
ESP the spare tire.
First are the stock pic's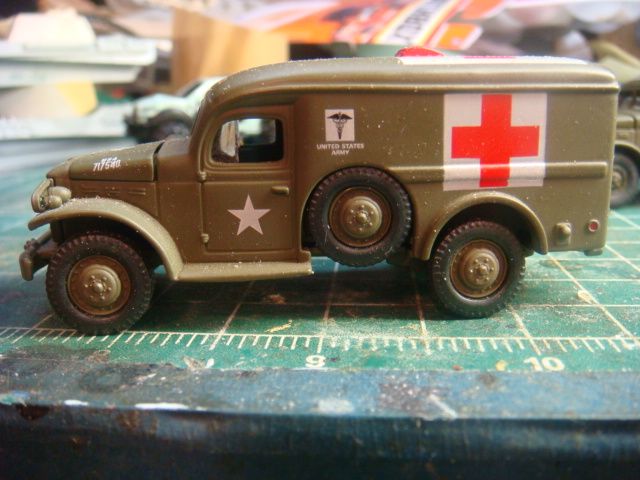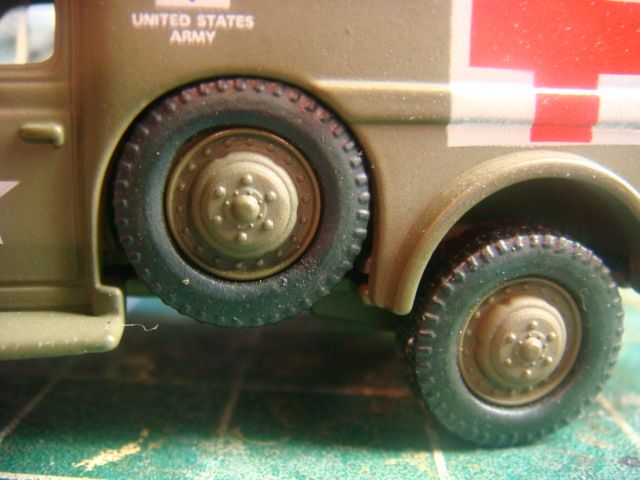 And here it is with new tires.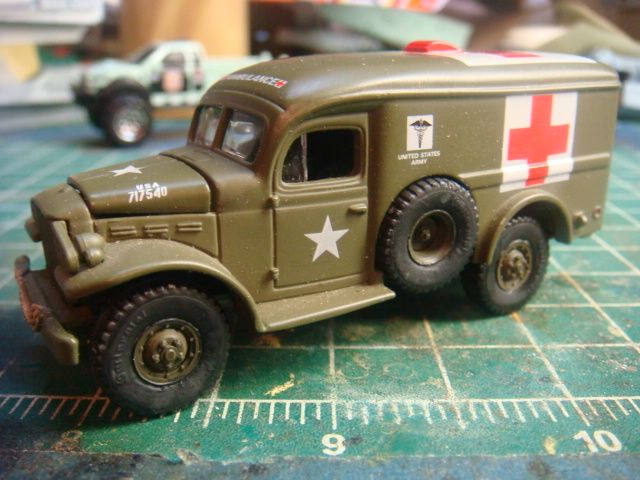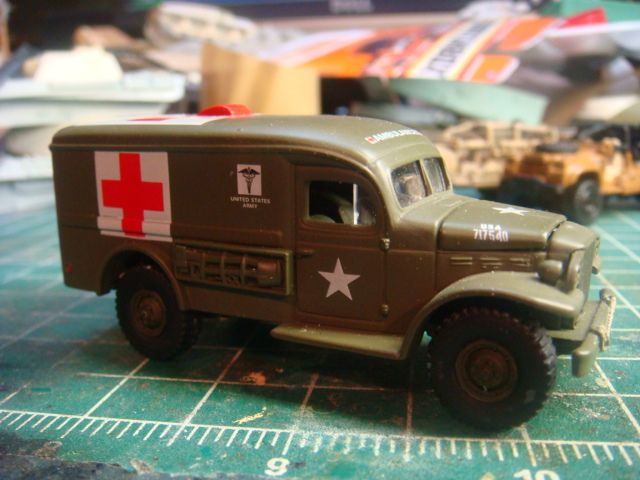 And here it is with some weathering.