This one will be a running dialog.........
it is purely a fantasy vehicle that I found while searching through 1/35 scale models on the net for inspiration.
I think this was done by a Chinese fellow but I don't have his name to give him the proper credit.
So for that I apologize.
But here is his model.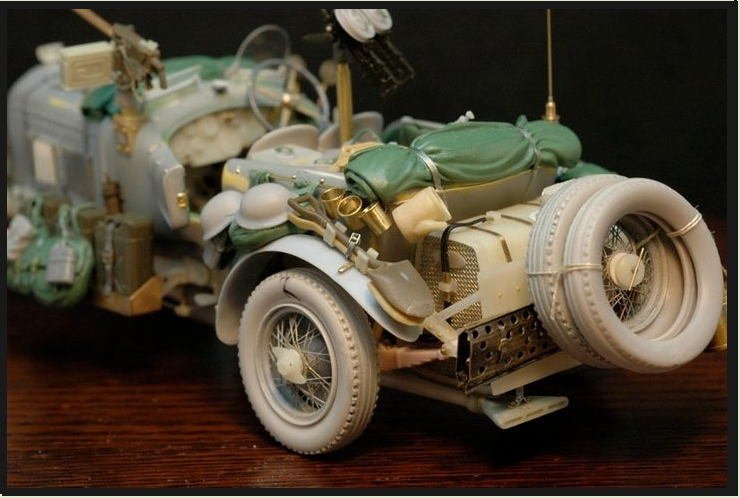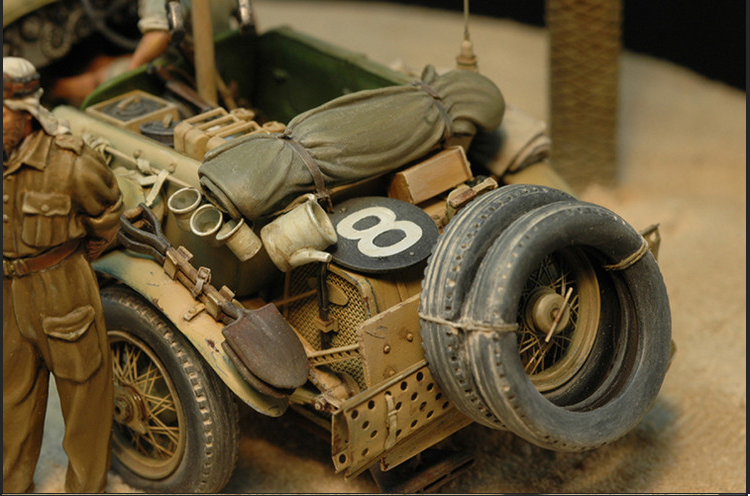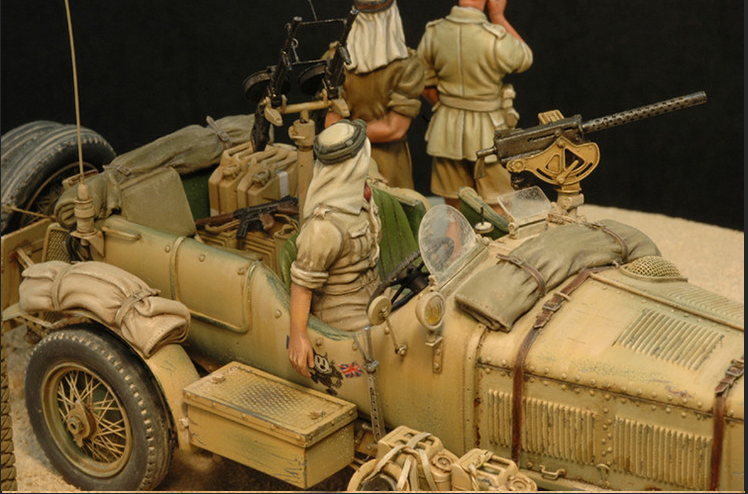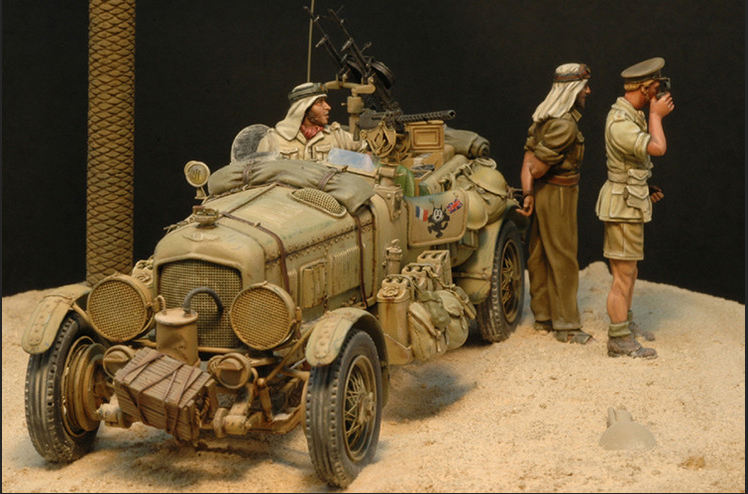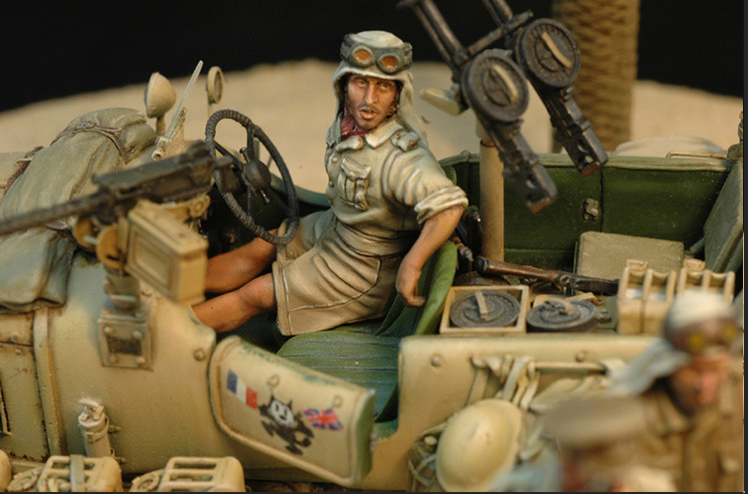 and here is the Diecast I found to do it with,
it's by a company called.... FORZA