I have been awaiting this for more than a couple months.
Because all I saw was the Military's Chenowth .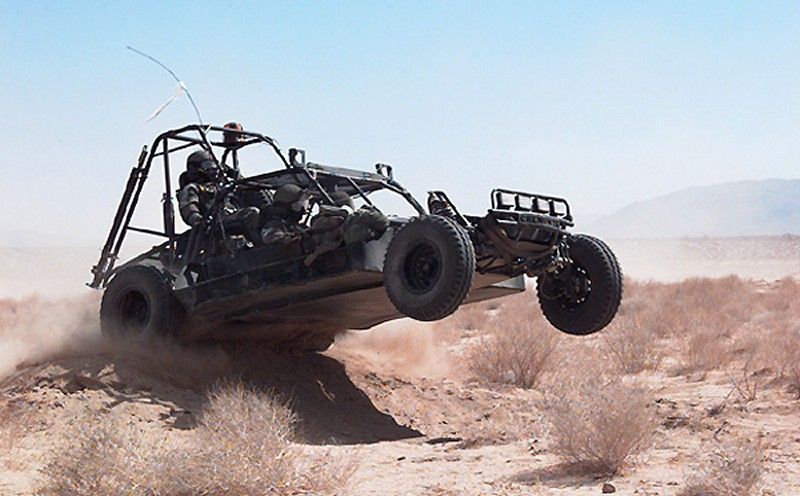 See the similarities?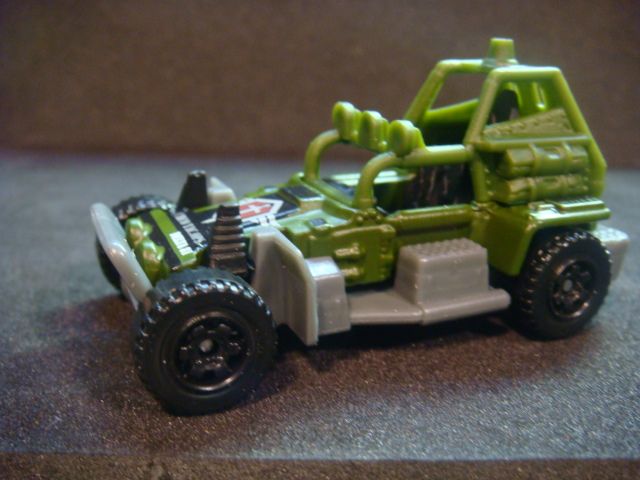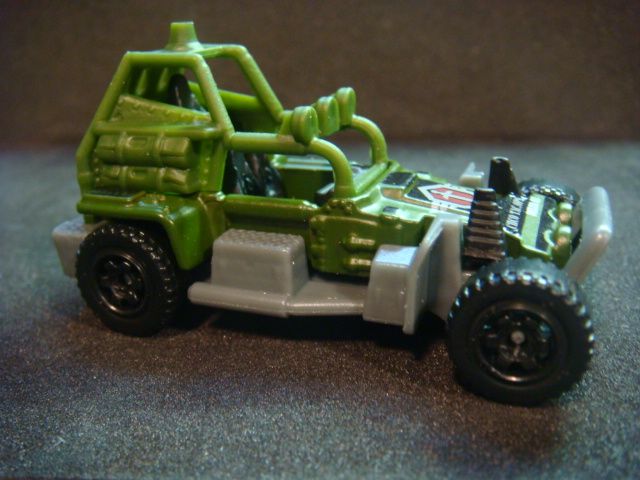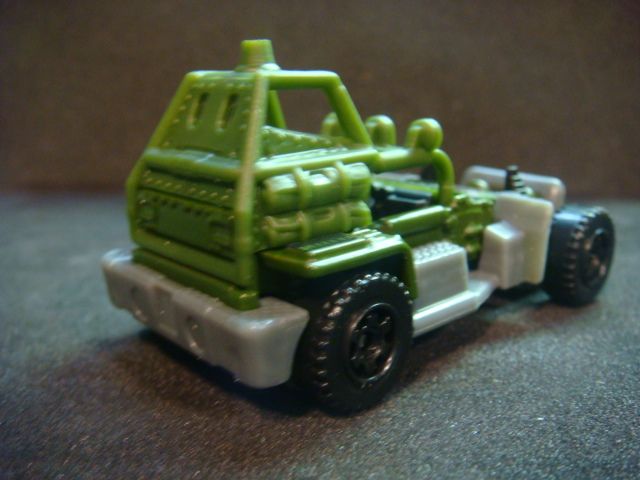 so I chopped it all apart and started.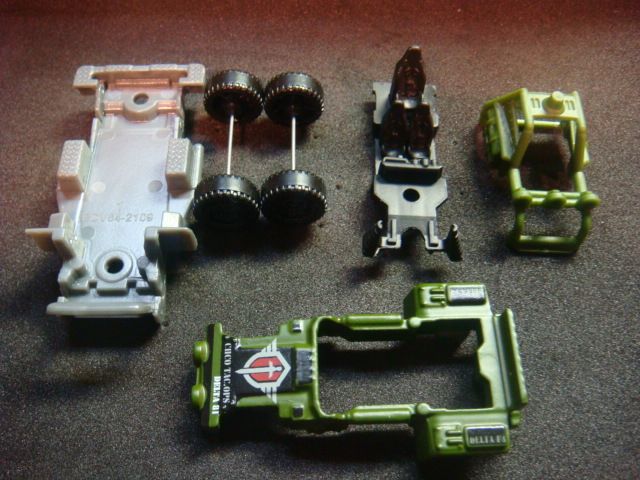 I started by chopping off the nipple thing on top,
and the three lights on the roll bar.
I then threw away the wheels, and stripped the paint.
Then I added a platform to mount the .50,
added two spare tires, ruck sacks, new wheels, and new paint.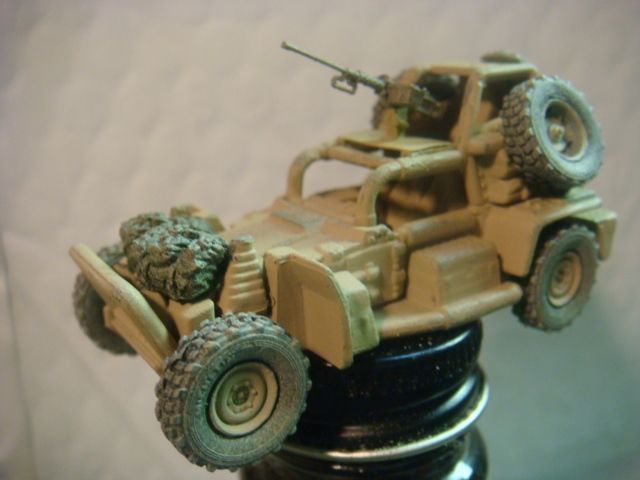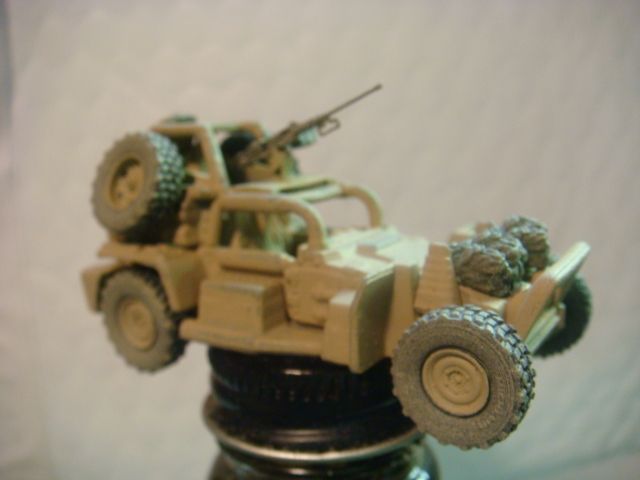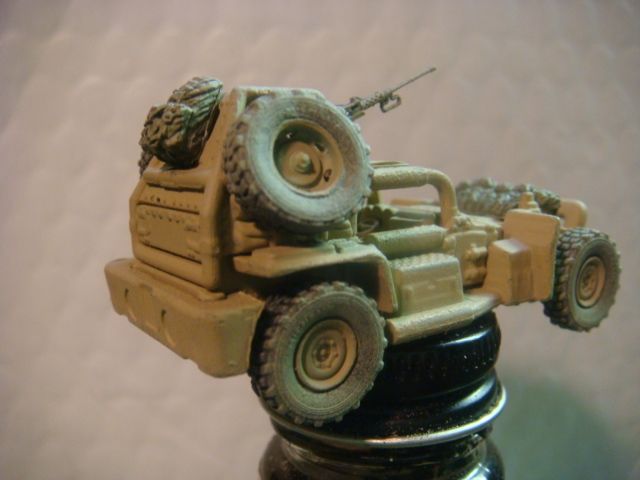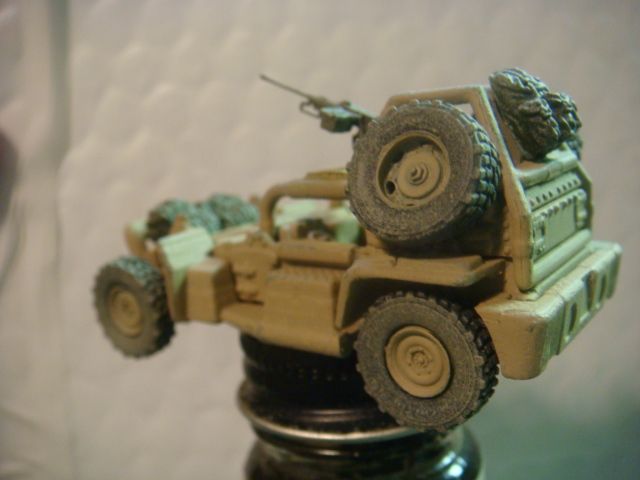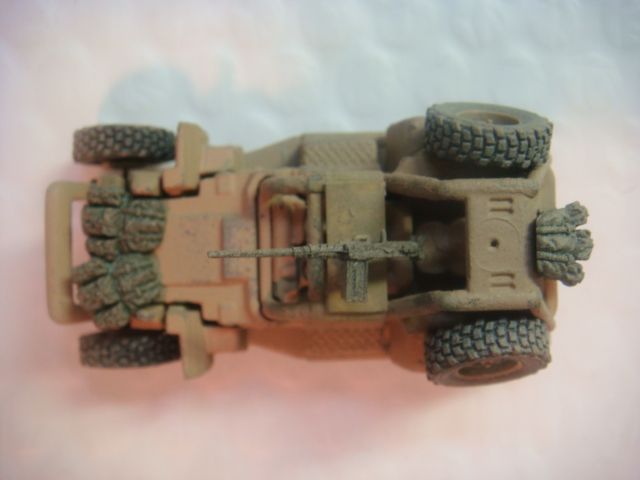 I was quite happy with the way this turned out,
but I am always looking to see what else I can do to improve it.