A few years ago I acquired a plastic military truck that intrigued me. this because I had the same truck in my possesion when I was a kid. At the age of 6 I received a military toy camp 'Camp du renard' by the French manufacturer 'La hotte aux jouets'.
herewith a few pics of said camp.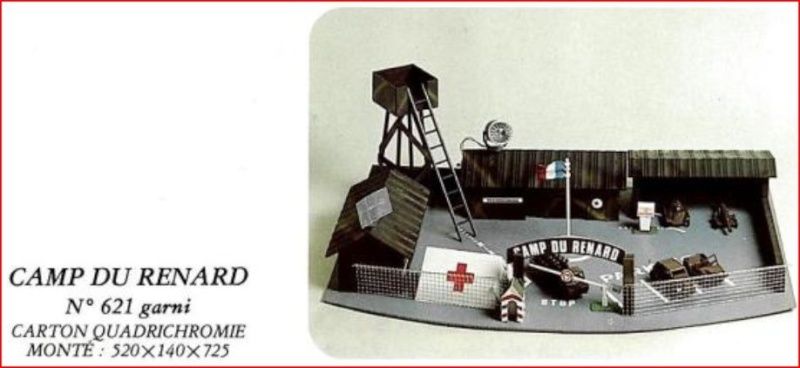 With this camp came some soldiers from Starlux and a few army vehicles . And here 's some info about these vehicles.
Injecta Plastic was in the '60 en '70 a maker of plastic toys. You can compare this with Hammer or Jean. French toymakers from the same era.
the Injecta Plastic toys were distributed Noreda dthat offered a whole range of 'jouets de bazaar'. These were commonly sold in small shops (bazaars) on the French or Spanish coasts where you could get loads of cheap toys to play in the sand.
triggered by this purchase I tried to find more of this brand a this is what I found untill now :
Unkown truck with anti-aircraft canon.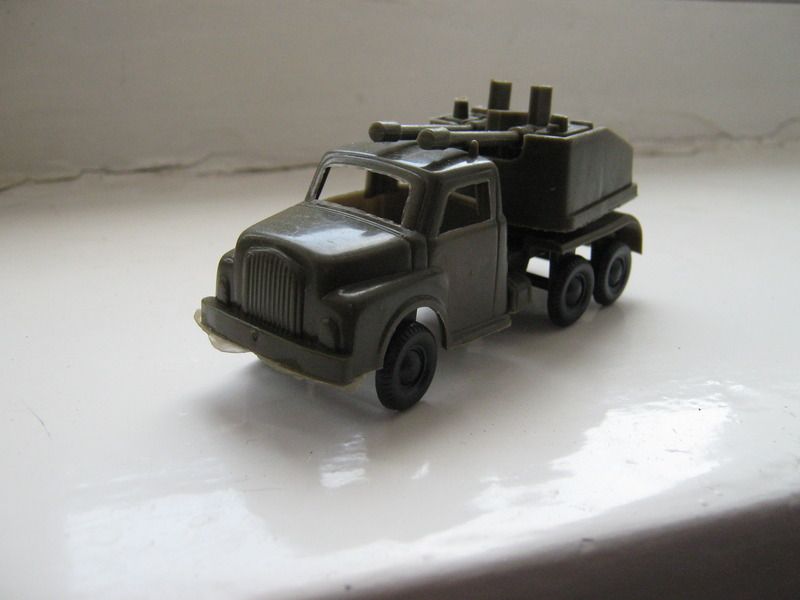 DUKW with trailer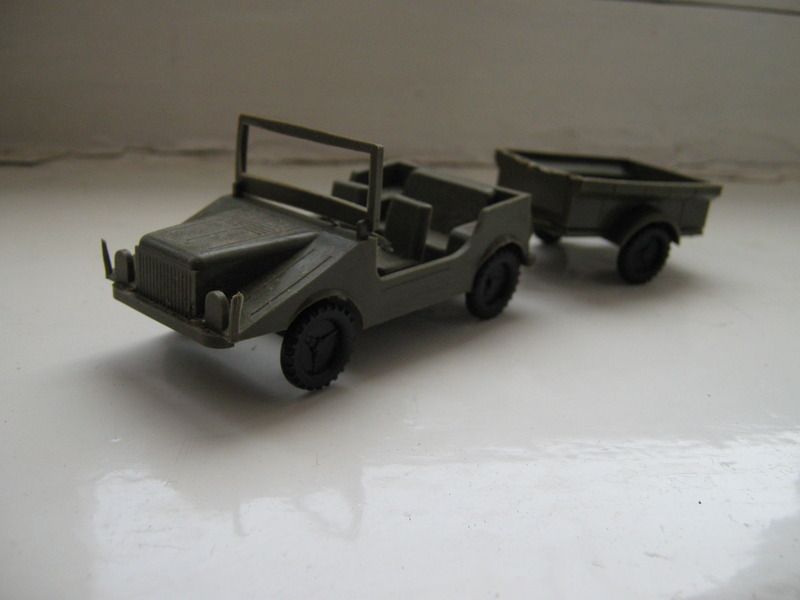 US panzer with canon
Kübelwagen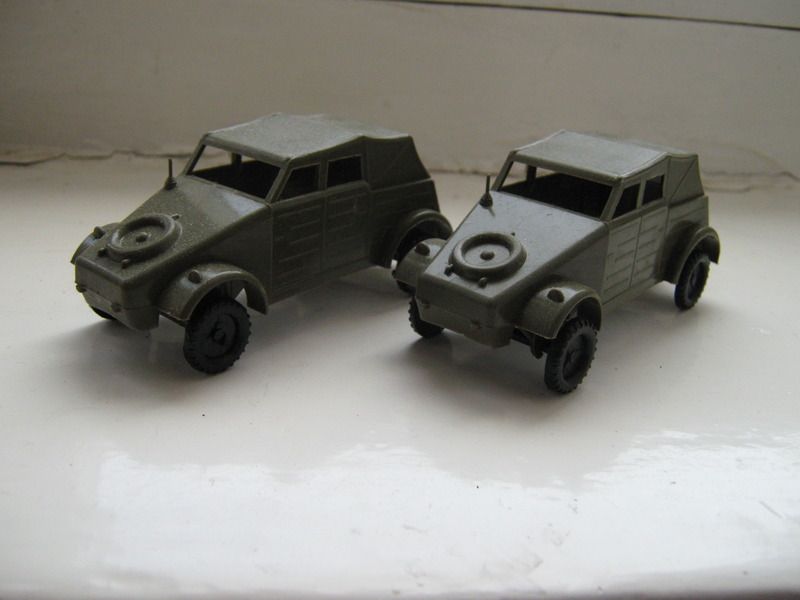 Berliet Stradair with ridiculously large canon.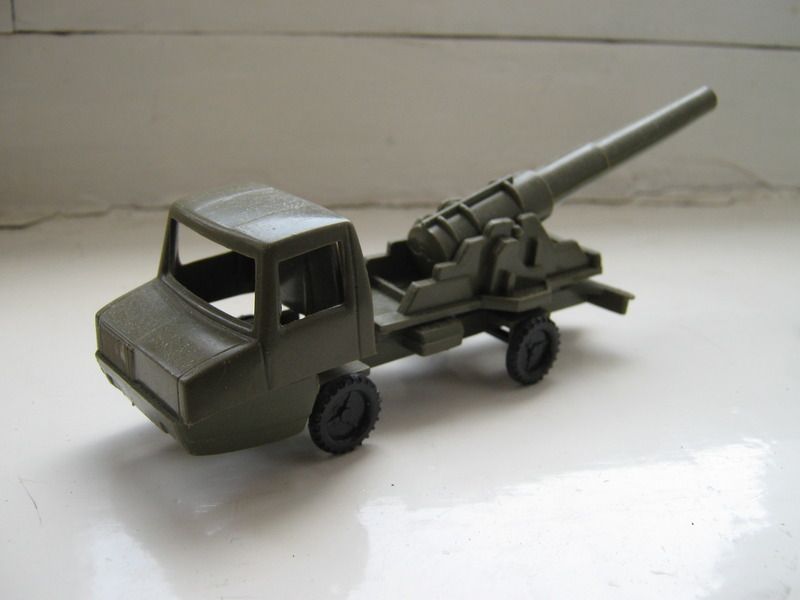 and finally this tractor with canon.
There are more models and the came out in multiple civilian versians as well so my hunt is not finished yet. :alien: