You always need a good sturdy truck on the farm, for moving hay , , fire wood, feed for the animals, and you also need all types of trailers to get things done !!
These are all ERTL 1/64 th , all metal , some heavy duty trailers to get things done
pulling around a fuel tank for the fields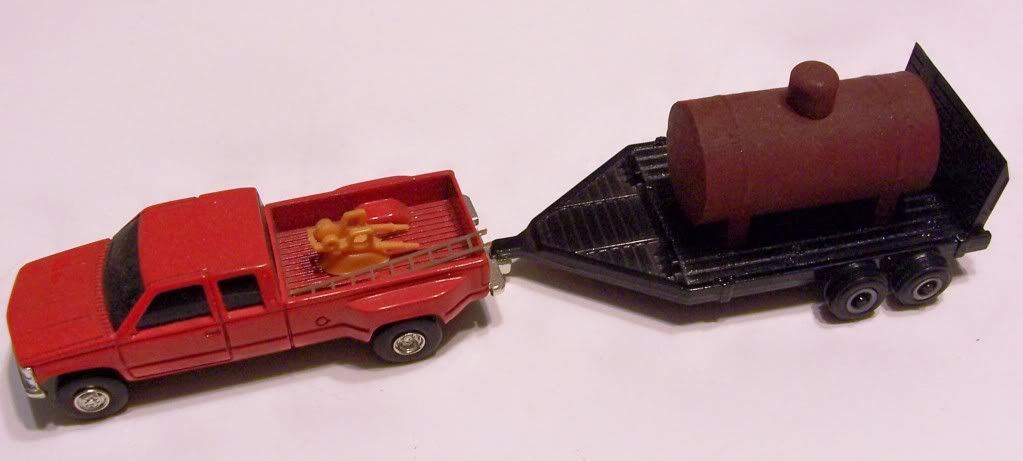 going to pick up that new demo derby car
your brothers truck, said he would meet you at the junk yard first !!
have to pic up that new lawn mower

Oh no !! A break down on the road, friends stopping to help you load the broken down truck
time to dig out those stumps from the back field
well I got one too !!
hauling grain to the elevator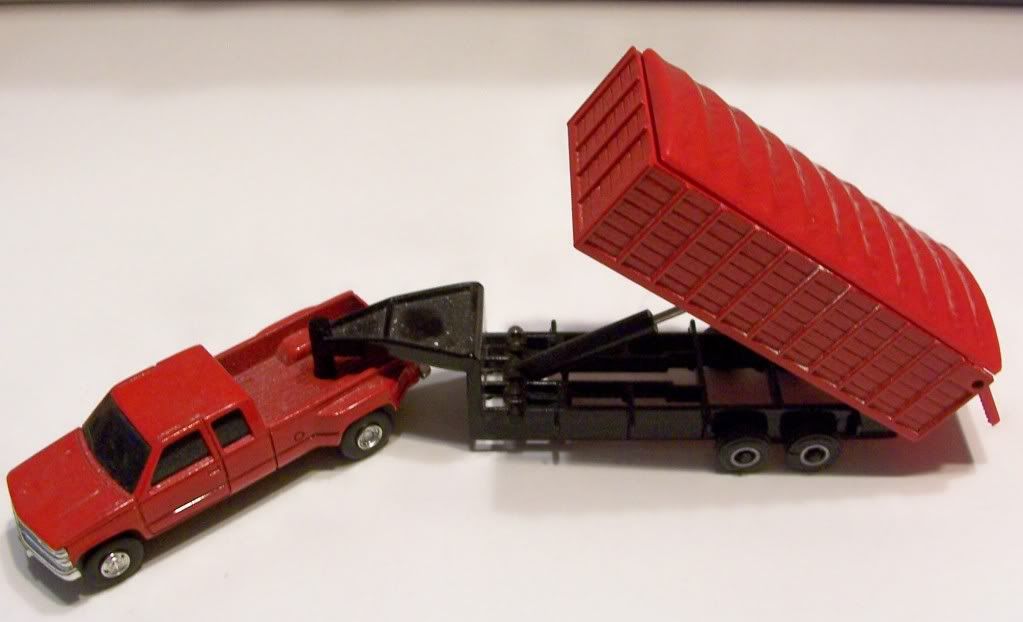 more grain to deliver
more grain to the elevator, one last batch
having to go pick up the new grain bin , the Mrs backed into last week
and the truck of trucks Dodge 2500 4 x 4 crew cab - when stuff really needs to be done, they bring in the big boys !!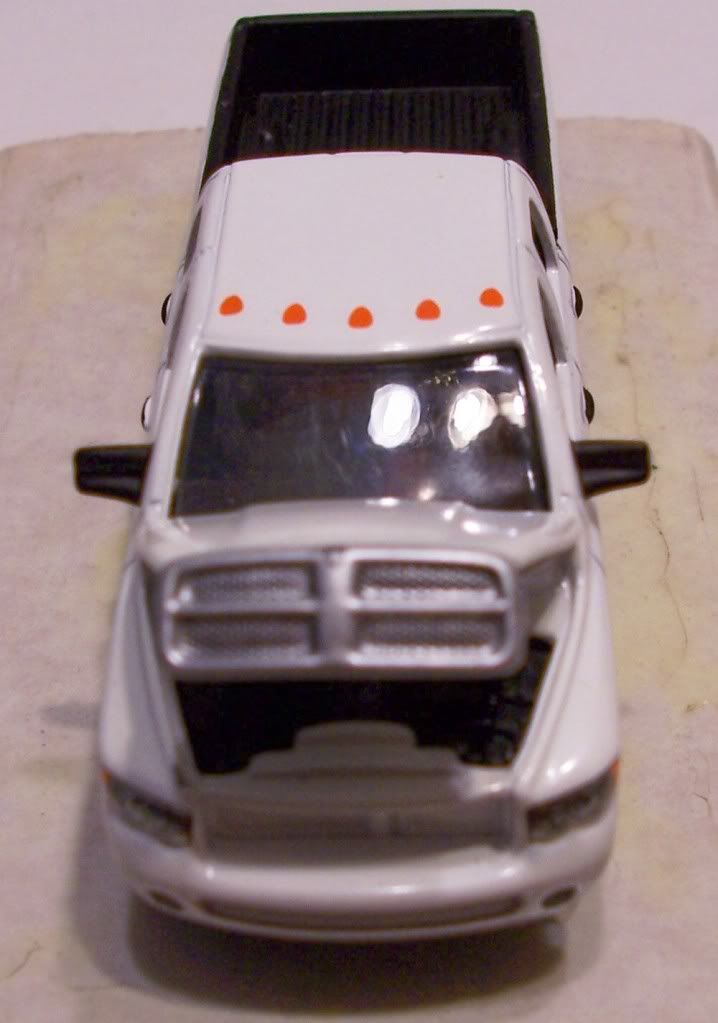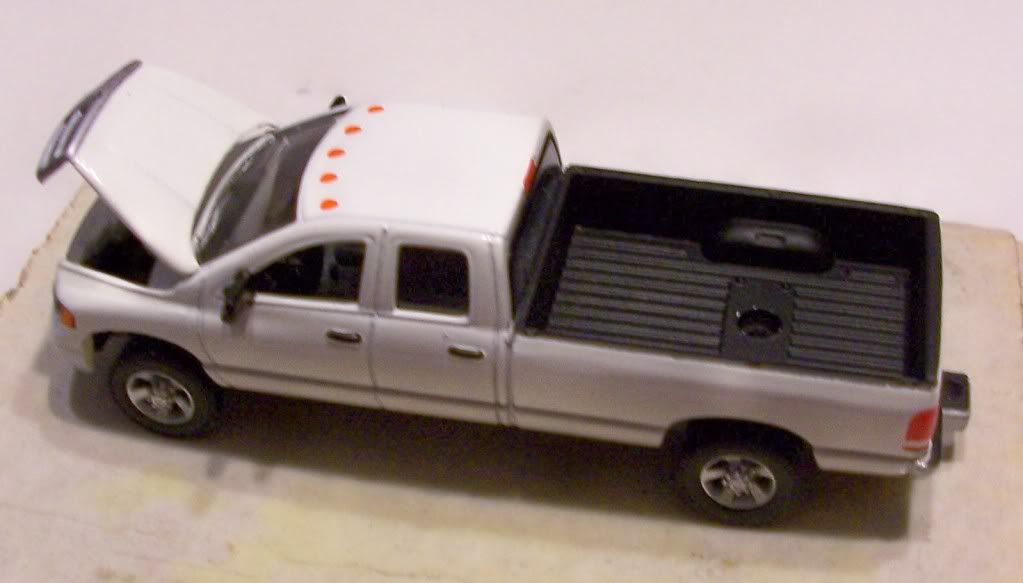 Hope you've enjoyed the farm pick-ups and trailers, you can never have enough horse power to pull your trailers.
thanks for looking ,
btm