Here are a few different ERTl 1/64 th service models I have
Need to look after your kitty cats !!
GMC 1 ton pick-up w/ removable tool box / lids open on both sides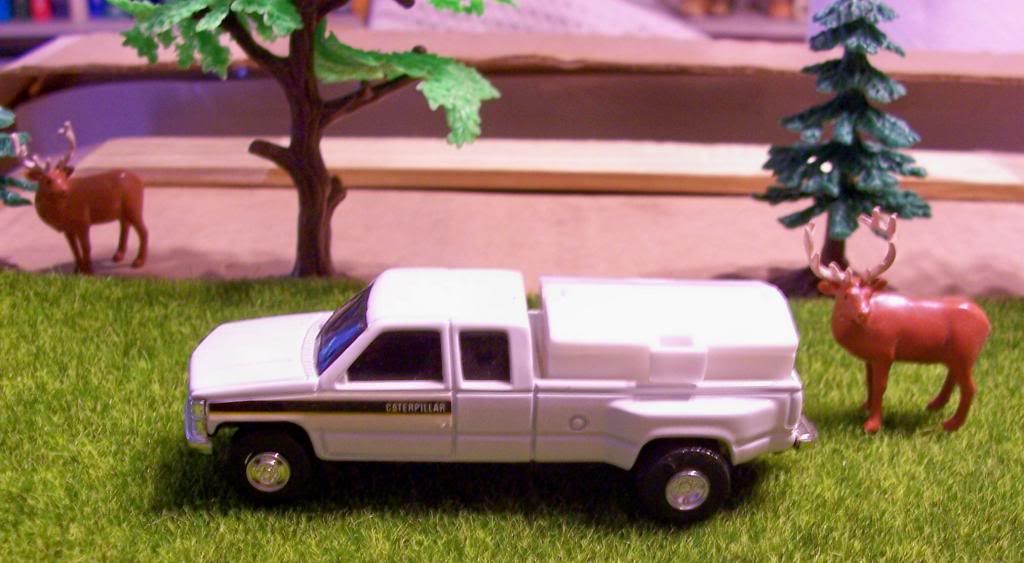 FORD ?? pick-up with portable fuel tank / removable
Ford ?? AGCO service pick-up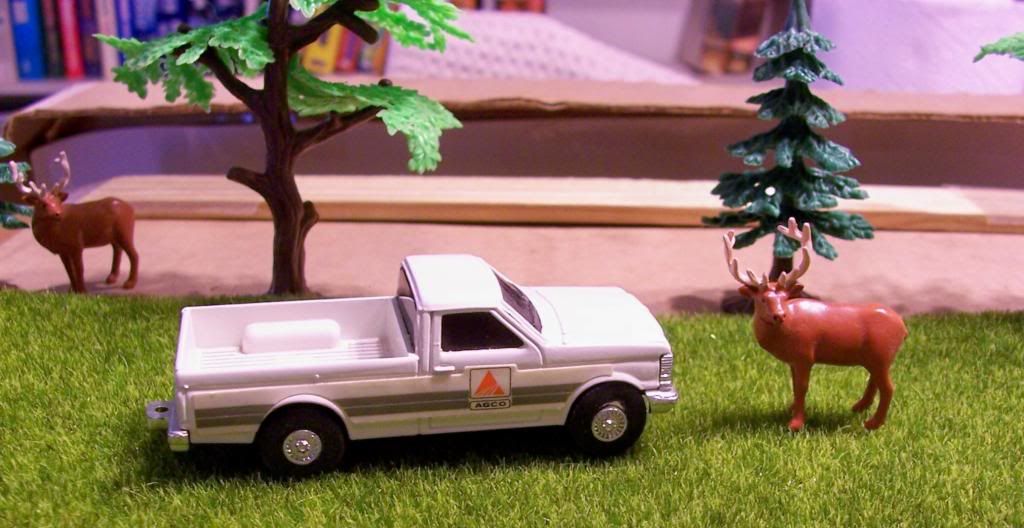 Ford F-350 utility bed -- farm Tire Service
HOPE YOU LIKE THE PICS !!
THANKS FOR LOOKING,
BTM