Some years ago an American friend asked me to buy certain models from ebay.uk as the sellers would only post to the UK and as I had a summer house in Scotland I could use this address. My neighbour in Scotland would collect the parcels and keep them until I arrived to pick them up. Well, sadly he died between visits and his daughters cleared the house including two parcels for me!
After my daughter made contact with the girls via Facebook, I was informed that the two parcels are in their shed in Aberdeen. Just got back from a family holiday in Scotland and of course made contact and collected the parcels.
They where posted in 2005 and Emma, the daughter had kept them, unopened for over ten years!
I couldn't even remember what was in them.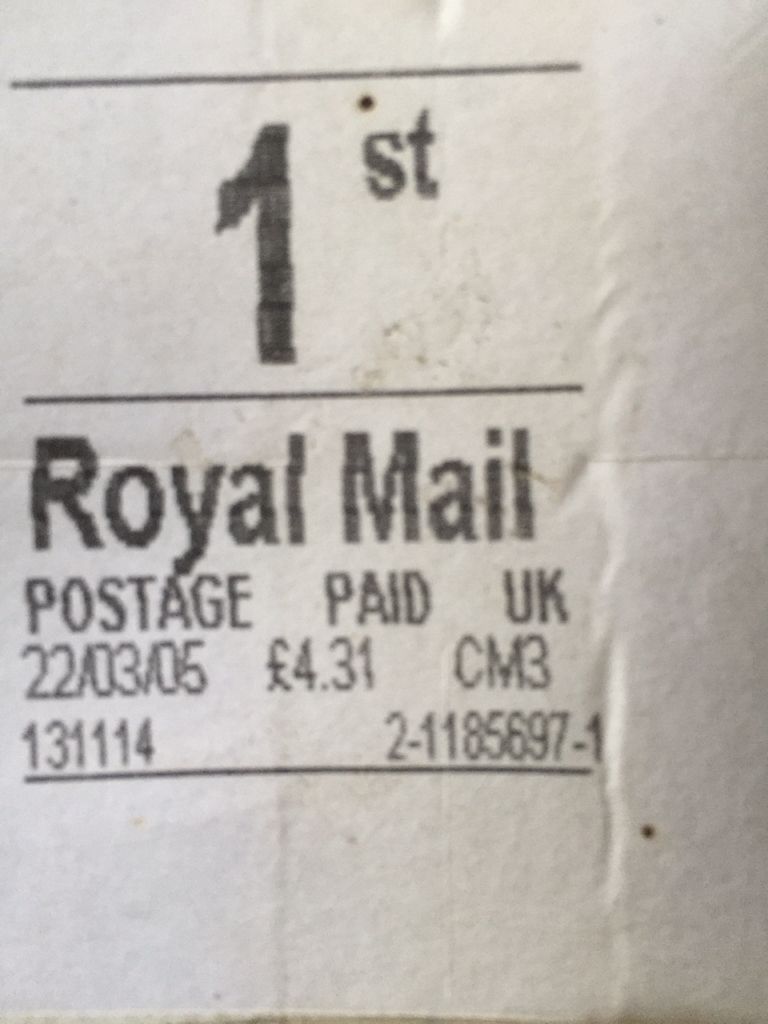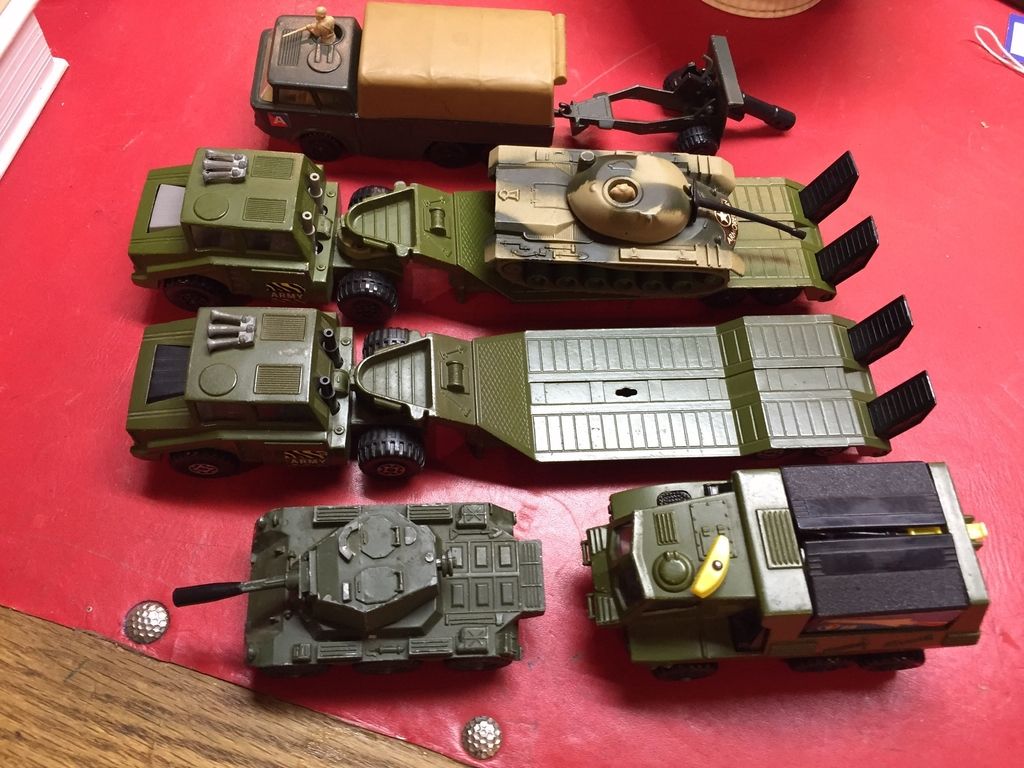 Not really my collecting zone but nice to have after all this time.
Rod